My dad Scott (aka-Scout) is selling one of his rides:
2006 Yamaha FZ-6
9100 miles with current tags, Puig Smoked windscreen, Akrapovic slip on exhaust pipe, Dyno tuned with power commander and K & N filter, new chain and sprockets (1 down in front - 2 up in rear), aftermarket low profile front & rear blinkers, new pegs & lower cowl, Suspension dialed in by BOYKIN SUSPENSION, front forks revalved and new rear coil spring. I also have all of the original parts. Fast bike, runs well!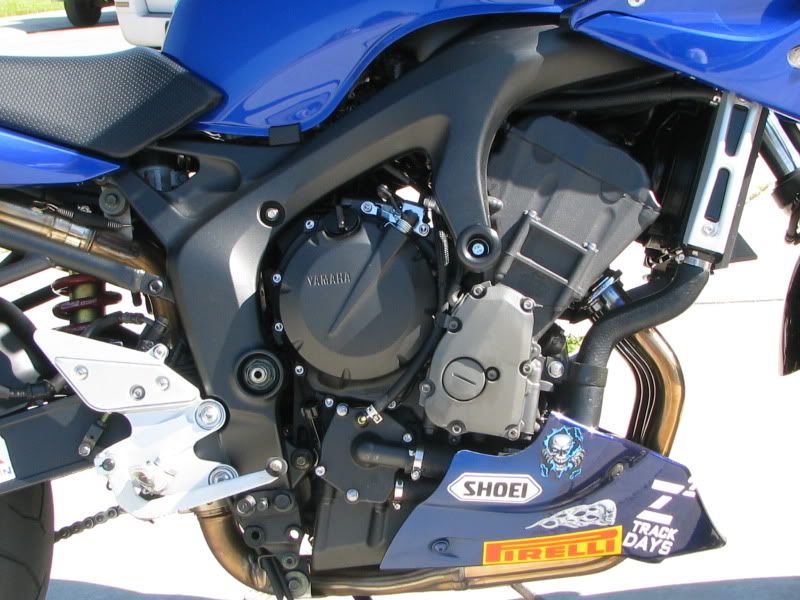 $3700 O.B.O.
Scott cell: 209-968-2334
For all of you who already know my dad, he's a tad bit anal-retentive, so I can testify that his ride is probably the closest to showroom floor condition you'll ever find. Surpurbly maintained, and as reliable as it was the first day he bought it!